Welcome to Threadlove!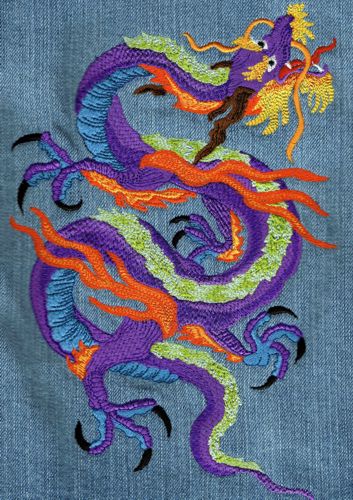 Please excuse our dust as we transition to a new look!
You can still see and purchase my fantastic embroidery designs from this link.
Threadlove digitizes unique designs for home and commercial machine embroiderers. We use Pulse software to create our machine embroidery designs with excellent stitch quality and perfect registration.
Lace Embroidery Designs
Clock Embroidery Designs
Floral Embroidery Designs
Animal Embroidery Designs